Today is the last school day of what has been an extraordinary session for the whole school community; it's been a tough 3 months with many, many ups and downs but we've made it.
A huge well done and THANK YOU to everyone, our school values have shone through. We have seen:
Amazing Participation – Huge amounts of work done (Pupils, Parents & Staff), fabulous creativity and great entries into the various competitions.
Genuine Respect and understanding shown in all the wonderful interactions between students, staff & parents through a range of digital technologies – Zoom Parents Council meeting & S6 leavers quiz, Teams chats, SMH & Teams feedback from staff to students, emails, social media …
It was important that everyone felt Included in some way – The variety of challenges and tasks set was quite something!
The Determination demonstrated from everyone has been inspiring – We have battled technical problems, lack of motivation, sadness, worries and facing the unknown. Some have found it more challenging than others have and everyone has had to manage the best they can, but the determination of all in our school community has helped us get through this difficult time.
All of the above and everything else just underlines the Excellence of our school community – Our truly wonderful young people, their parents and carers and all our staff.
We cannot wait to see everyone back in August – Have a lovely summer and we will see you all soon.
#PRIDEKHS
School Uniform Sale
We still have a small amount of old stock left of jumpers and cardigans with the old logo available to buy for half price!! These are £9.00 each. Contact the school office to purchase yours or pop in to the school. Payment is cash or cheque.
Lost Property
We have accumulated a large number of lost property items over the session. If you recognise anything in the pictures below that may belong to your child, please contact the office to arrange collection.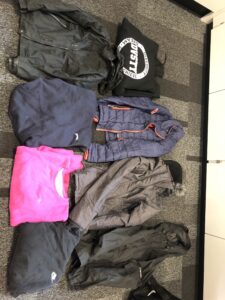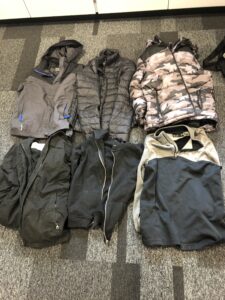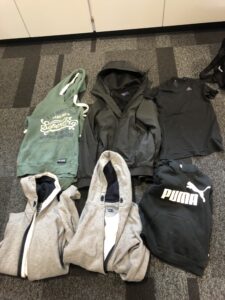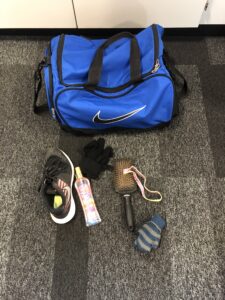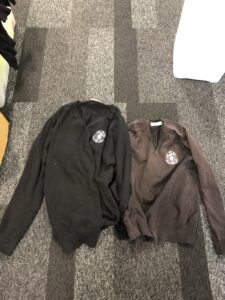 Careers Service
To ensure ongoing support for young people in the Borders, Careers Advisers will continue to engage with pupils over the holidays and may contact your child. Emails have been sent to parents about this today. See newsletter below for more information.