KELSO HIGH SCHOOL UNIFORM NOW BROUGHT TO YOU BY…
FP Uniformz kindly made the video below showing how they make and supply our new uniform. This is a very interesting watch!
At KHS we pride ourselves in how smart our young people appear in their uniforms and believe a dress code encourages a sense of belonging.
We ask all parents to support this and ensure all our young people follow the dress code every day.
The school dress is as follows:
White Blouse/Shirt                                        
School Tie (black)
Black Skirt/Trousers
Black Jumper/Cardigan (S1 – S5)
Black Shoes (not trainers)
S6 pupils will be asked to wear a different coloured jersey that is selected by them annually so that they are easily recognised both within the school and wider community.
No hooded tops will be worn as part of the uniform although it will be possible to wear these as part of their PE kit. 
The school carries a small stock of jumpers and ties which can be purchased directly from the school office and paid for by cash or cheque.
You can also purchase direct from FP Uniformz via their website and this can be delivered either to your home (charge applies) or direct to the school for collection (free of charge): https://www.fpuniformz.com/product-category/schools/high-school/kelso-high-school/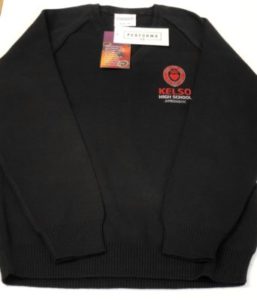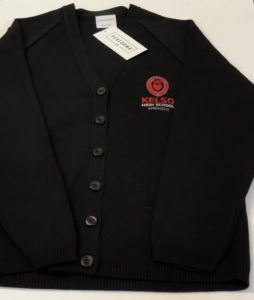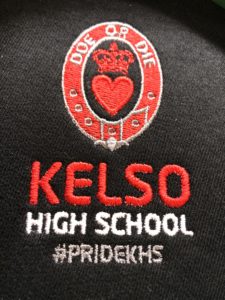 Size Guide
See the size guide below for the Performa 50 jumpers and cardigans used for our uniform.