Update from our S6 Head Team
After a positive introduction last week the S1s have continued to settle in well. After going round classes and speaking to a few S1s we got some positive feedback from different individuals. It was clear that they have enjoyed CDT, Drama, Computing and Home Ec. As expected a small number of them got lost on the way to classes but with help from friendly S6 pupils they got back on track. When speaking to them it was clear that they all seemed happy and settled after the jump from Primary to Secondary. Both S6 and S1 are looking forward to meeting our buddies for the first time next week and getting to know them all.
In other news, this week all S6 committees had their first meetings. It was nice meeting with our peers and start planning for the exciting year ahead.
We all hope you have a wonderful weekend and look forward to seeing everyone's smiley faces on Monday morning.
Sincerely, Head Team.
S4/5/6 National Qualifications update
The following statement has been announced by SQA. Mrs Wilson has been meeting with all Principal Teachers to plan how we support our young people and prepare them for an examination diet in the summer term. More information to follow.
Assessment of National Qualifications in 2021-22: Wednesday 18 August 2021
SQA has today set out the key detail on plans for assessment of National Qualifications in 2021-22. This follows confirmation from the Cabinet Secretary for Education and Skills that exams will be held for National 5, Higher and Advanced Higher courses.
The Cabinet Secretary has informed parliament that, 'The central planning assumption is that an examination diet for National 5, Higher and Advanced Higher courses will be held in session 2021-2022. This decision has been informed by the views of stakeholders, including the National Qualifications Group, and by public health advice.'
SQA exams will take place from 26 April to 1 June 2022 with results day on 9 August 2022. While detailed planning for delivering exams is now underway, it is also important that SQA, along with the whole education system, plans for any further disruption that may happen due to the Covid-19 pandemic. We are continuing to discuss with the National Qualifications Group* any additional measures that will help the education system respond to further significant disruption to learning or changes to public health conditions.
Drop In COVID Vaccine Clinic for 16/17 Year Olds
A series of drop-in vaccination clinics will be in operation across secondary schools in the Scottish Borders next week for all 16 and 17 year olds. They will be offering first doses of the Pfizer vaccine to anyone in this age group. This will take place at Kelso High School on Tuesday 31st August between 9.15am and 3.15pm within the school building. We would encourage young people to take up this opportunity to access vaccination next week whilst it is available. Anyone in this age group who lives in the Scottish Borders and is unable to access the drop-in clinics next week can also book an appointment via the online portal at NHS Inform.
Outdoor Learning
Many of our young people have been making the most of the warmer learning and engaging in their learning outside. Our AH Geography class were carrying out fieldwork as part of preparation for their geographical study.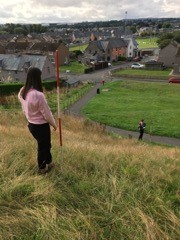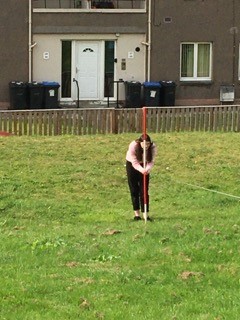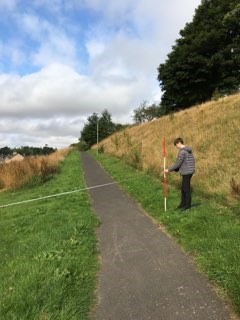 Introducing New Staff
I am Mrs Dobie, a new teacher in Home Economics. I have had a wonderful start to the term, all staff and young people have been extremely welcoming and friendly. I am looking forward to getting to know everyone better as the year progresses. I am originally from Glasgow but as I have been living in the borders for the past 10 years, no one seems to be struggling to understand my accent!
PRIDE e-cards
As we have now completed the first full week, we would like to share our PRIDE e-cards that staff are sending out to individuals on a weekly basis.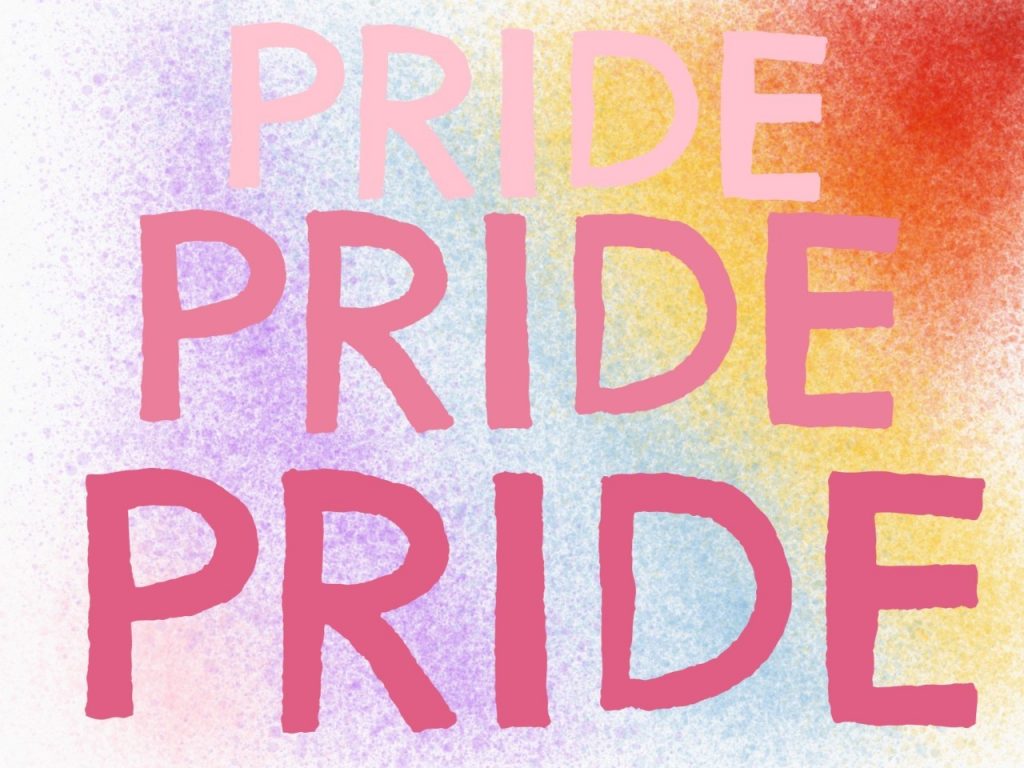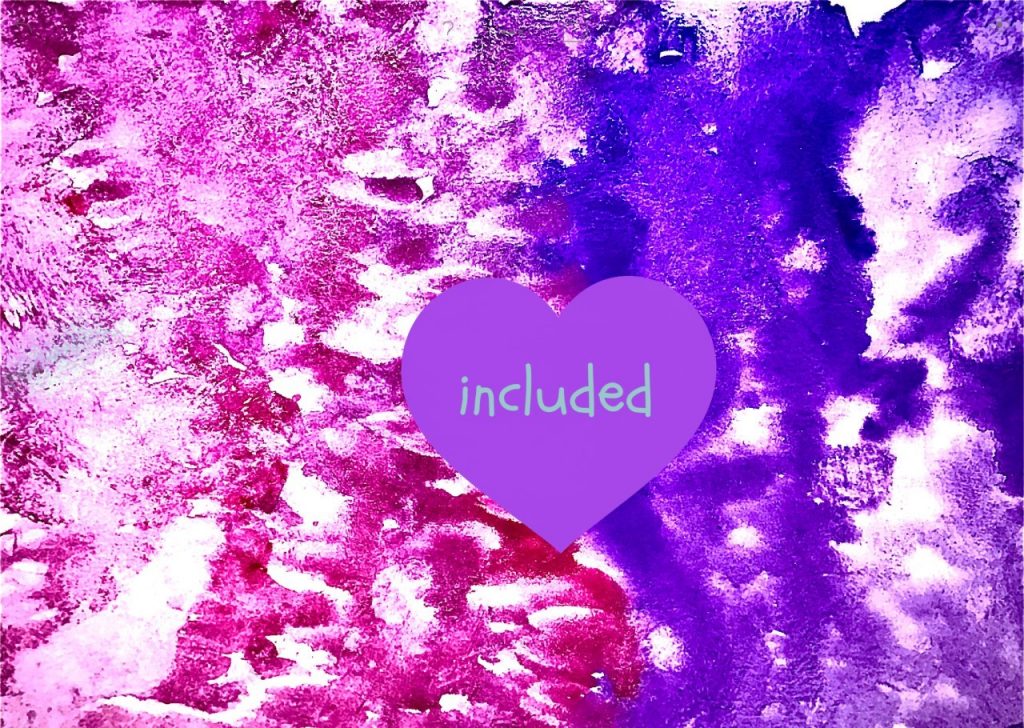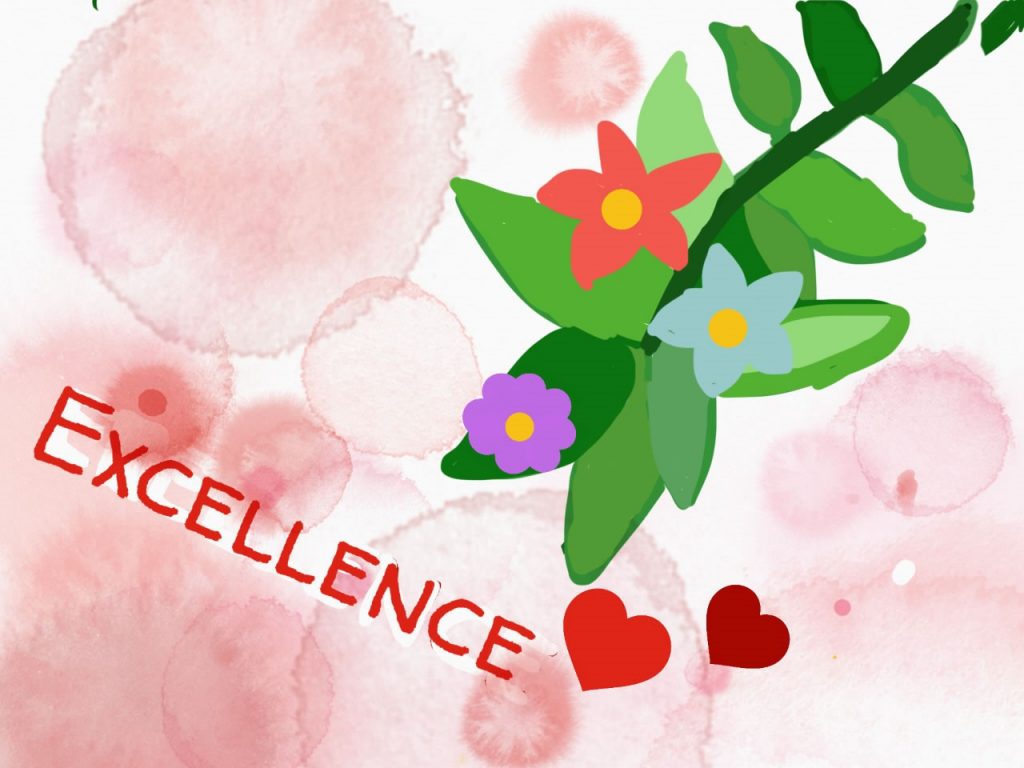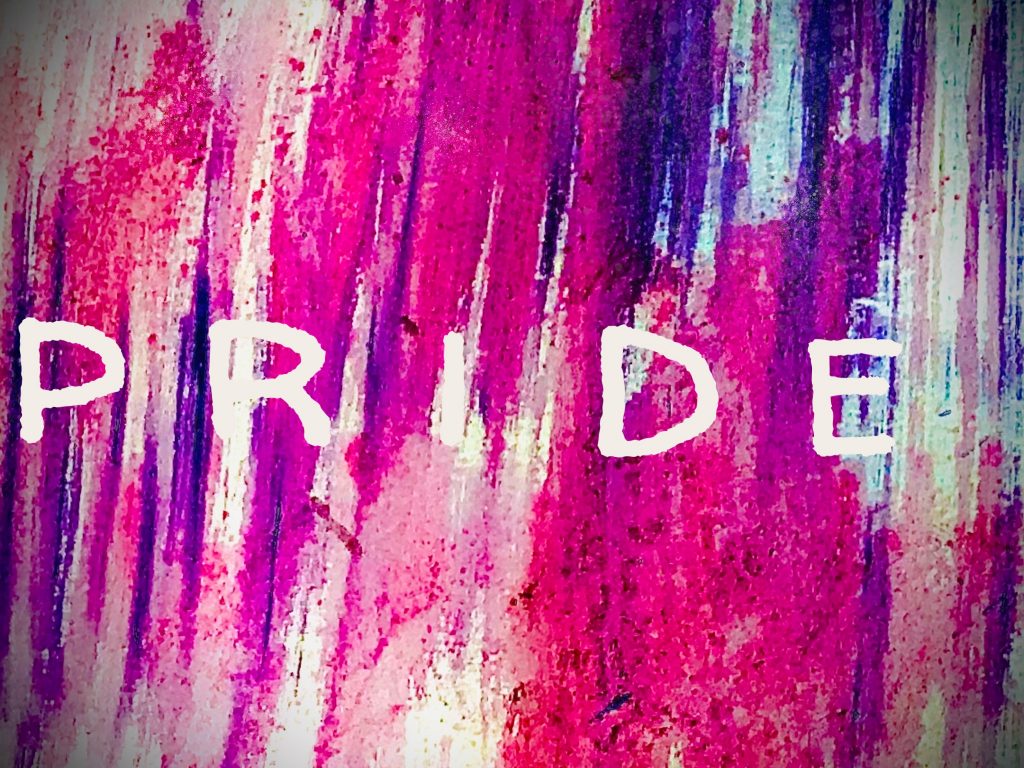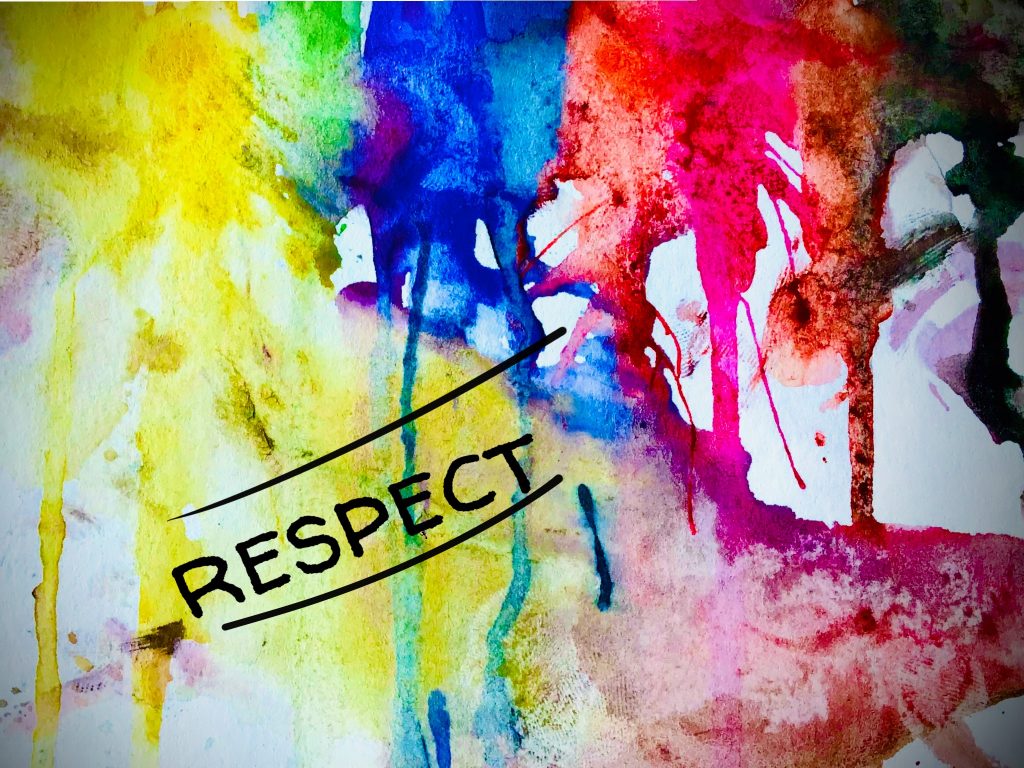 School Equestrian Team
Would any pupils who are interested in joining and/or competing for the school equestrian team please drop an email to Mrs Ramsey on gw14ramseygemma@glow.sch.uk
Active Schools August Newsletter
It was a busy old summer for the Active Schools Team with our involvement in the 'Get in to Summer' programme! Follow the link to find out what we, and the rest of the Live Borders services got up to, and our plans for the year ahead! Oh it's good to be back! https://www.liveborders.org.uk/wp-content/uploads/2021/08/Active-Schools-August-2021-Newsletter.pdf
Active School Co-ordinator
As we start this new term, we are re-launching some of our extra-curricular activities. Our Active School Co-Ordinator has produced a short video to showcase what is currently on offer.
Please use this link to access the video: https://we.tl/t-QOvaX7etG2
Parent Council
The contact email address for the KHS Parent Council has been changed to pckelsohighschool@scottishborders.npfs.org.uk
KHS Hockey
Hockey is back and we were delighted to see so many girls and boys at training in the first week. All children must return a Consent Form to Director of Hockey David Ferguson to take part, and new Kelso HS hockey tops can now be ordered, also from David.
Hockey is open to all girls and boys, in all years, and we especially welcome students who have never played hockey before – it's never too late to join in the fun!
All hockey information and consent forms are on the website here.
Training sessions
(all 4pm-5.30pm)
Mondays – S2 and S3
Tuesdays – S1
Wednesdays – S4, S5 and S6
Canteen Menu
| | | | | | |
| --- | --- | --- | --- | --- | --- |
| | Monday | Tuesday | Wednesday | Thursday | Friday |
| Main 1 | Macaroni Cheese with Garlic Bread Mixed Salad | Steak Pie with Roast Potatoes Vegetables | Chicken Korma with Rice and Poppadoms Mixed Salad | Fish and Chips Peas | Bacon Roll |
| Main 2 | Chicken Paella Vegetables | Roast Beef in Gravy with Roast Potatoes and Yorkshire Pudding Vegetables | Chicken Tikka with Rice and Poppadoms Mixed Salad | Omelette with Potato Salad Mixed Salad | Sausage in a Roll Veggie or Vegan Sausage in a Roll Sausage Roll (pastry) |
| Main 3 | BBQ Chicken Breast with Potato Salad Mixed Salad | Vegetable Chow Mein Vegetables | Vegetable Curry with Rice and Poppadoms Mixed Salad | Beef Lasagne with Chips Mixed Salad | Beef Burger Quorn Burger in a Roll |
| Soup & Bread | Vegetable Soup | Lentil Soup | Sweet Potato and Chilli | Chicken Noodle | N/A |
| Cold Sandwiches | Cheese, Tuna, Chicken, Egg, | Cheese, Tuna, Chicken, Egg, Roast Beef | Cheese, Tuna, Chicken, Egg, | Cheese, Tuna, Chicken, Egg, Roast Beef | Cheese, Tuna, Chicken, Egg, Ham |
| Hot Sandwiches | Garlic Mushrooms or Chicken | Veggie Fajitas or Chicken | Quorn Burger or Chicken | Quorn Dippers or Chicken | Cheese and Ham Panini Cheese Panini Cheese and Tomato Pizzini Spicy Chicken Pizzini |
| Baked Potato | Beans, Cheese, Salad Bar | Beans, Cheese, Salad Bar | Beans, Cheese, Salad Bar | Beans, Cheese, Salad Bar | N/A |
| Pasta King | Cook's Choice | Cook's Choice | Cook's Choice | Cook's Choice | N/A |
| Pizza | Cheese | Cheese | Cheese | Cheese | N/A |
| Additional Veg | Vegetable Sticks | Vegetable Sticks | Vegetable Sticks | Vegetable Sticks | Vegetable Sticks Pasta Salad |