October Holiday
School is closed tomorrow (Friday 8th October) for the start of the October Holidays for both pupils and staff. Staff return for the INSET day on Monday 18th October, and all pupils return on Tuesday 19th October.
S6 Head Team Update
After complaints from the local community about litter, the Community Action Committee got in contact with local councillor, Euan Robson. There has now been an extra bin put on the path between the The Fillin Station and the School. We would encourage everyone to use this. We hope everyone has a well-earned rest over the holiday. We look forward to seeing everyone when we come back after the holidays, ready for a busy term ahead.
Head Team
Social Subjects
Massive well done to our social subjects stars!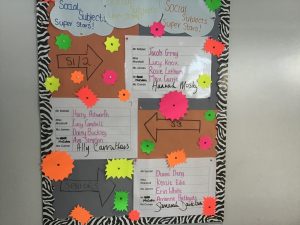 Bee-autiful Pollen
Today bee-ology students used microscopes to analyse the pollen types in two different kinds of honey from the KHS bees. Working with Margaret Adams, one of Scotland's leading experts we were amazed at the bee-autiful structures found in pollen. The pictures show some of the stunning designs. One of our favourite tasting honey's was from Floors Castle and contained a mixture of Chestnut and Lime.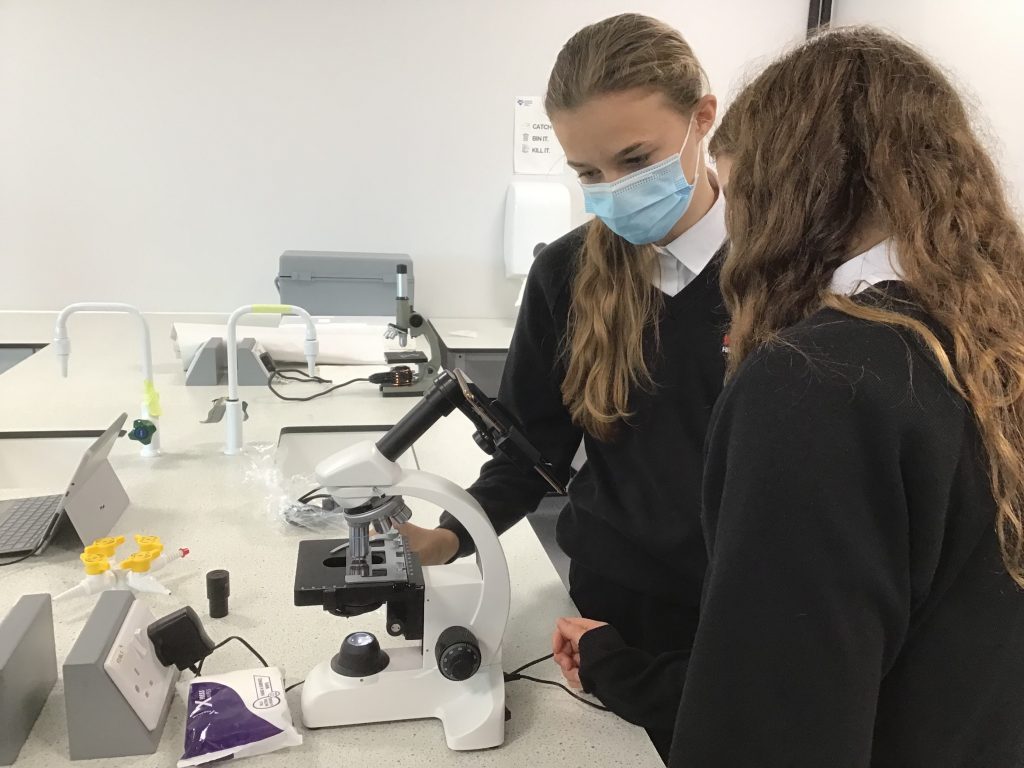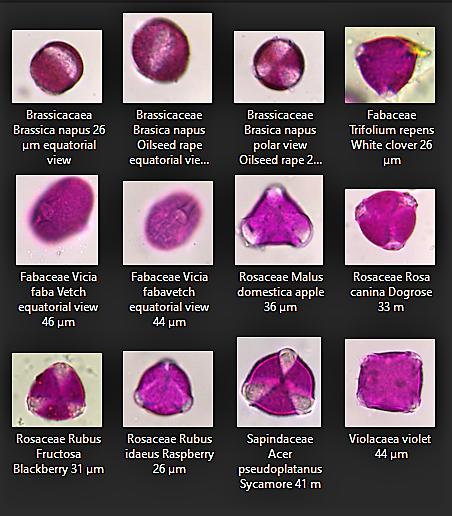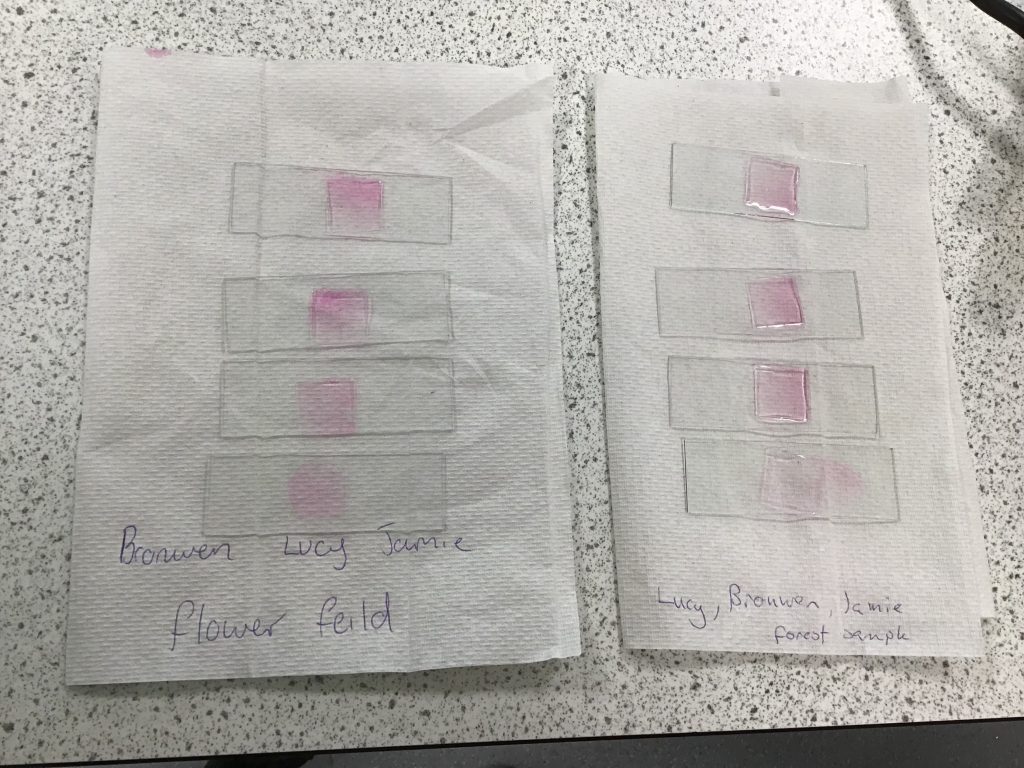 Canteen Menu
| | | | | |
| --- | --- | --- | --- | --- |
| | Tuesday | Wednesday | Thursday | Friday |
| Main 1 | Steak Pie with Roast Potatoes Vegetables | Chicken Korma with Rice and Poppadoms Mixed Salad | Fish and Chips Peas | Bacon Roll |
| Main 2 | Chicken and Ham Pie with Roast Potatoes Vegetables | Beef Curry with Rice and Poppadoms Mixed Salad | Breaded Chicken Goujons with Chips and Baked Beans | Sausage in a Roll Veggie or Vegan Sausage in a Roll Sausage Roll (pastry) |
| Main 3 | Vegan Sausages with Roast Potatoes Vegetables | Vegetable Curry with Rice and Poppadoms Mixed Salad | Grilled Quorn Burger with Chips Mixed Salad | Beef Burger Quorn Burger in a Roll |
| Soup & Bread | Lentil Soup | Sweet Potato and Chilli | Chicken Noodle | N/A |
| Cold Sandwiches | Cheese, Tuna, Chicken, Egg, Roast Beef | Cheese, Tuna, Chicken, Egg, Roast Beef | Cheese, Tuna, Chicken, Egg | Cheese, Chicken, Tuna, Egg, Ham |
| Hot Sandwiches | BBQ Quorn or Chicken | Vegetable Fajita or Chicken | Sweet Chilli Quorn or Chicken | Cheese and Ham Panini Cheese Panini Cheese and Tomato Pizzini Spicy Chicken Pizzini |
| Baked Potato | Beans, Cheese, Salad Bar | Beans, Cheese, Salad Bar | Beans, Cheese, Salad Bar | N/A |
| Pasta King | Cook's Choice | Cook's Choice | Cook's Choice | N/A |
| Pizza | Cheese | Cheese | Cheese | N/A |
| Additional Veg | Vegetable Sticks | Vegetable Sticks | Vegetable Sticks | Vegetable Sticks Pasta Salad |