CDT, BUSINESS & ENTERPRISE
In the Craft, Business and Enterprise faculty, we aim to deliver a curriculum rich in challenge and excitement. We like to introduce pupils to a range of experiences such as practical craft skills, design concepts and business innovation.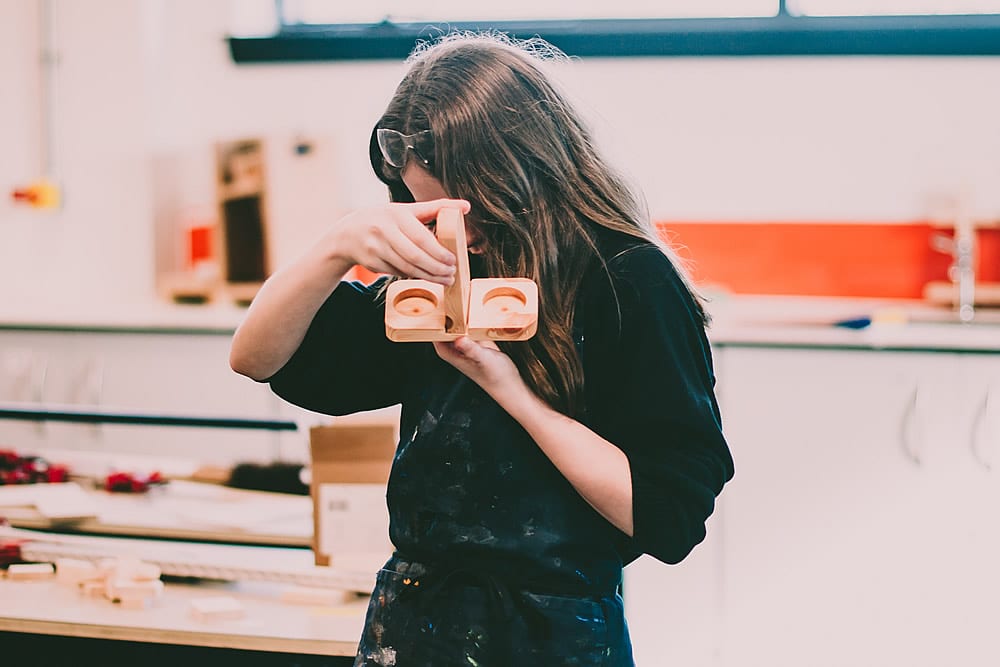 In the junior phase we offer Business Enterprise and Craft, Design and Technology. In the senior phase we offer certificate subjects in Business Management, Administration & IT, Design & Manufacture, Graphic Communication and Practical Electronics.
The CDT, Business & Enterprise Faculty Aims: